About Griffin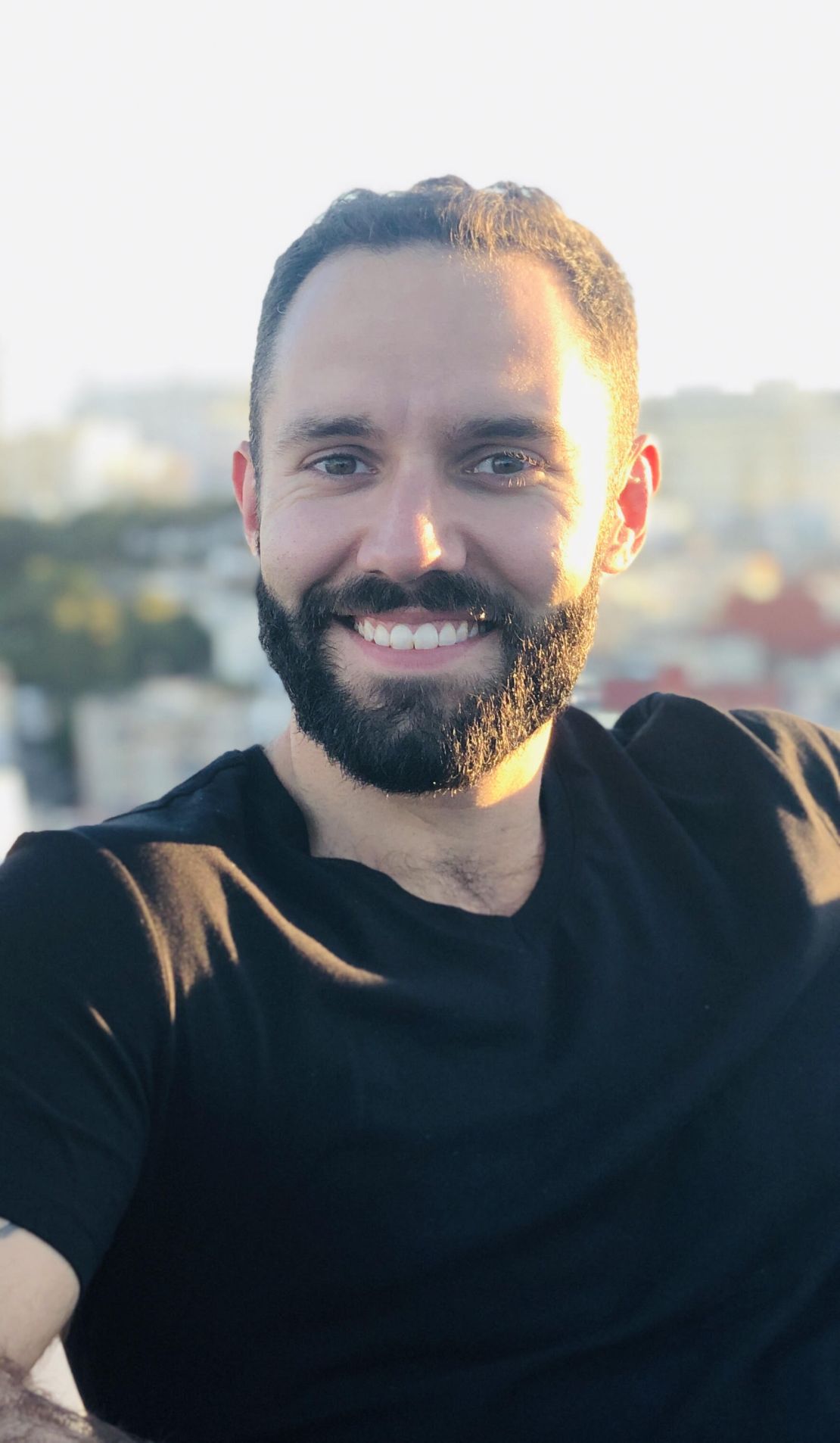 Griffin Coombs was born and raised just outside of Boston, Massachusetts, USA. As someone who never took to team sports in a sports-crazy town, finding joy in the physical did not come easy. It was not until his early 20s that Griffin began truly exploring movement on his own terms, developing a relationship with physical activity that was lost on him during his youth.
Griffin has since spent the majority of his time developing his own approach to freedom, discipline, and self-expression through movement. He has spent countless hours training and practicing skills in many corners of the fitness world: calisthenics, weightlifting, yoga, martial arts, and metablolic conditioning, earning a few certifications along the way:
ISSA

- Certified Personal Trainer

ISSA

- Corrective Exercise Specialist
ISSA - Certified Yoga Instructor
NCCPT - Certified Yoga Instructor

ISSA

- Sports Nutrition Specialist
ISSA - Kickboxing Instructor
Krav Maga - Combatives Instructor
Animal Flow® - Level 1 Instructor
XPT - Performance Breathing Certified Coach
Griffin currently resides in Tangier, Morocco and offers private and group classes at various locations, as well as online classes. In his free time, Griffin enjoys coffee, spending time near the ocean, making music, and traveling.